FleetCost
Simple Job Cost Tracking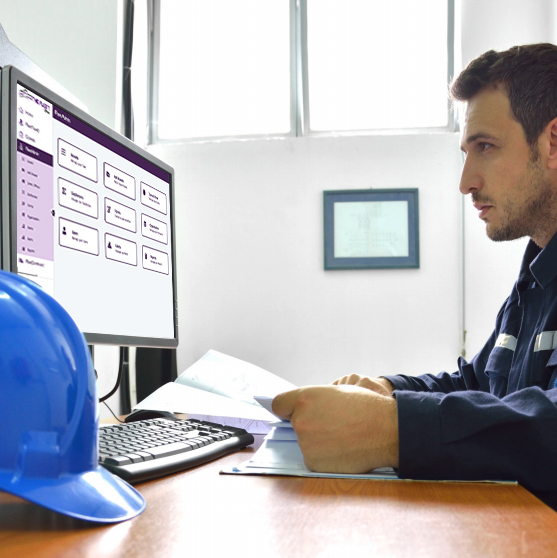 FleetCost is a job cost tracking and fleet management program that allows the frontline user to allocate job phase/cost codes to the hours that a machine has worked. This is essential when accounting for plant and equipment costs on large multi-phase projects. The interface is simple and user-friendly and can be done with access on an iPad or laptop.
Straightforward interface
Admin login to move plant hours from one site to another when required
Draws existing job/phase codes from your ERP
Display of hourly rates and plant costs totals per day
Automatic export as a batch file daily
Hierarchical access only allows relevant project manager to see and phase code their own equipment hours
Fill out your details to download the FleetCost fact sheet.